With the introduction of his admiral uniforms partway through TNG's first season, costume designer William Ware Theiss completed his family of TNG-era uniforms.
And whether you think these admiral uniforms are brilliant, wacky, campy, hilarious, ugly, or anything in-between, I think most fans would agree that these uniforms are anything but boring.
I wasn't originally planning on covering these uniforms, but I was generously provided the opportunity to study a screen-used Admiral Jameson jacket (from the season one episode "Too Short a Season"), so I figured …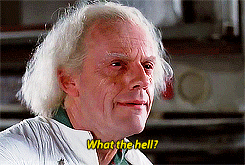 In this updated costume analysis, we not only explore possible stylistic influences which led to Theiss' admiral uniform design, but also the bizarre construction of the jacket itself.
(We'll be examining the trousers later, in my upcoming TNG-era trousers analysis.)
Did you know that, despite their limited appearances that first season, there were actually three different versions of this admiral uniform? Or that, in addition to the infamous brooch, season 1 admirals actually wore standard rank pips?
This updated analysis is also available as a free PDF download.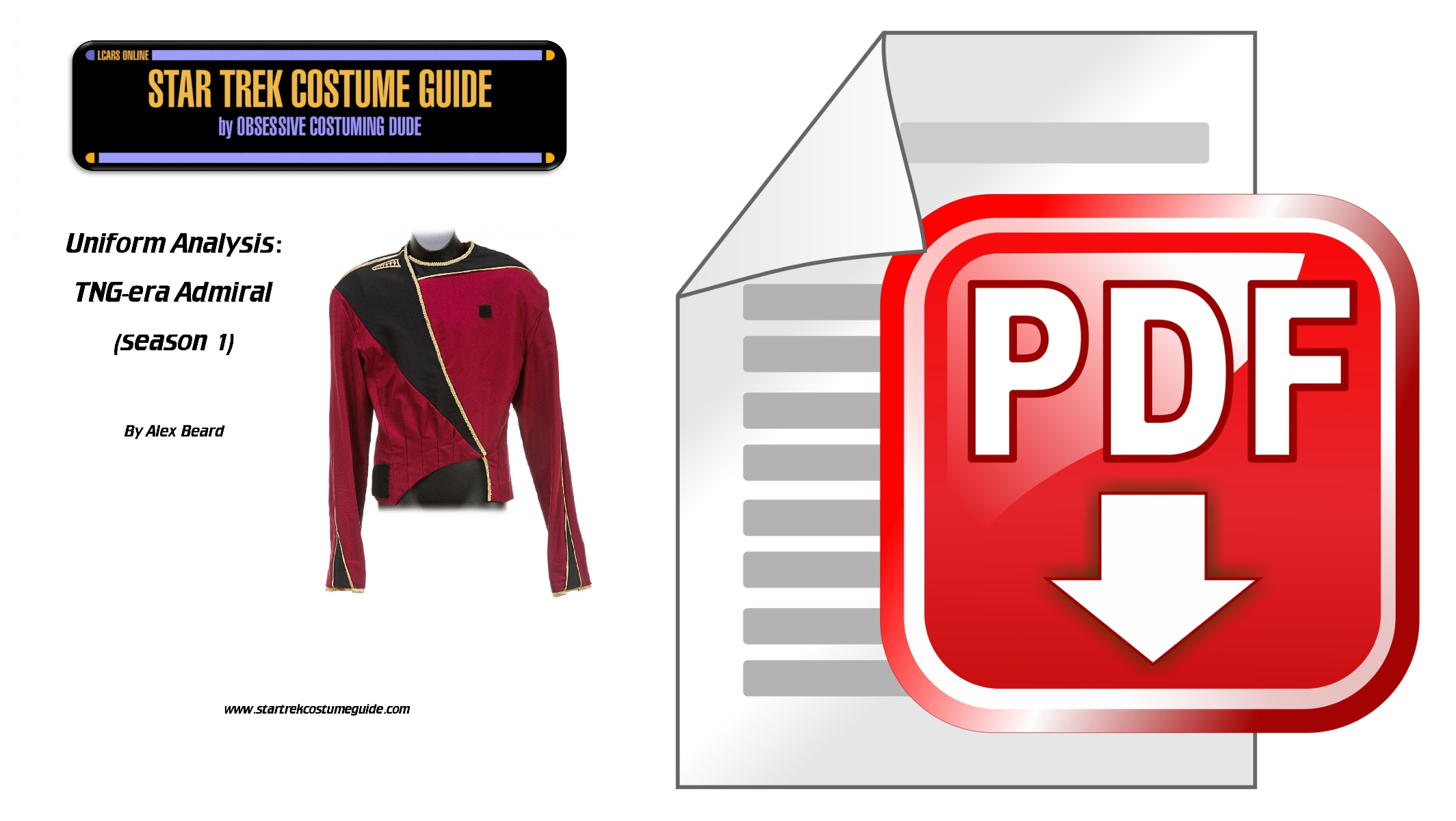 I hope you enjoy the read!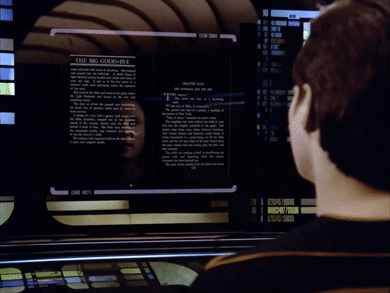 More updated sewing/costuming resources are coming soon. I suggest subscribing to my "Costume Guide" e-mail newsletter (if you haven't already) for updates.
And if you enjoy this kind of thing, please support my costume research on Ko-Fi. 🙂