Teal jumbo spandex = 2 yards (versions 1-4)


Teal superfine wool gabardine = 2 yards (version 5)
PLEASE DO NOT E-MAIL OR MESSAGE ME ASKING FOR FABRIC SOURCES!
ALL THE INFORMATION I CAN GIVE YOU IS RIGHT HERE:
Unfortunately, authentic division-colored jumbo spandex has thus far proven (nearly?) impossible to find. The costuming/cosplay community has simply had to make do with whatever the closest available options are.
In this case, these usually include retail jumbo spandex colors named, "teal," or possibly, "green," "blue," or even "turquoise."
However, online retailers' fabric inventory changes regularly, so any links here would quickly become obsolete.
The aforementioned options are fine for casual cosplaying, so if you're not concerned with color accuracy and prefer to use a pre-dyed retail fabric, I suggest simply Googling the search terms above.
If color accuracy is important to you and you want to do your own Internet hunting, be my guest!
You can check out my examination of a screen-used Dr. Pulaski uniform, in which I used visual aids like Pantones, paint chips, and thread spools as color references.
Possible alternative options include:
1 – Using a lightweight spandex fabric (such as milliskin spandex) and double-layering the panels, to achieve a weight more akin to the heavyweight jumbo spandex.
2 – "Super lycra" is similar to jumbo spandex and sometimes available in a slightly wider range of colors.
3 – Football spandex is also comparable in weight to the heavy jumbo spandex, but personally I detest working with it because it resists ironing, making the seam allowances all but impossible to control.
4 – Using a heavyweight knit fabric of your choice, in a color to your liking.
And as an alternative to wool gabardine, cotton twill is common and relatively inexpensive. Even a stretch twill or finer-weave denim could work, too.
In lieu of existing retail sources, I've been developing dye recipes for the screen-used division colors on a variety of fabrics, and I've had some great results.
I plan to eventually post all my dye recipes on my STCG blog, for everyone interested in going the extra mile for their costumes.
If you'd like to help make this happen, please support my costuming research on Ko-Fi. I'm happy to share my results, but color-matching to develop custom dye recipes can be very costly, both in terms of materials and time.
Depending on the interest, I may also produce a fabric-dyeing course for Tailors Gone Wild.
And IF there's enough Ko-Fi support, I'd love to be able to use some of the funds to produce custom fabric runs! 🙂
In the meantime, should I become aware of any existing (and viable) fabric sources, I will likely share them here on my blog and/or social media.
I suggest subscribing to my "Costume Guide" e-mail newsletter and following me on social media (if you haven't already) for updates on the aforementioned, and other new costuming resources.
Black jumbo spandex = ¼ yard (versions 1-4)
Fortunately, black jumbo spandex is common and easy to find online, at least in the United States.
Aside from price, the two major factors to consider when choosing a source for black jumbo spandex are color (the darker, the better) and weight (the heavier, the better).
My preferred source for heavyweight black jumbo spandex is Spandex World:
Other possible sources include (but are not limited to):
Cheaper sources are easier on the wallet, but they also tend to be lighter weight.
Heavyweight jumbo spandex tends to be more expensive, but the end result is much closer to the original uniforms.
When it comes right down to it, though, almost any black jumbo spandex is usable for this project.
And remember that you can both Google additional sources and often order swatches to assess before making your final decision. 🙂
Black melton, felt, or flannel = ¼ yard (version 5)
Teal lightweight spandex = ½ yard
On the early TNG-era uniforms, the neckline/yoke trim was made with bias-cut strips of a different, lighter-weight fabric than the jumbo spandex used for the body panels.
While not strictly authentic to the originals, a convenient "cheat" is to use the same division-colored jumbo spandex, shiny-side-out, for your neckline/yoke trim.
Black lining = ¼ yard

Lightweight batting = ¼ yard
These are for the custom-made, raglan-style shoulder pads.
Black mesh, net, or tulle = 1 yard (version 1 only)

Teal lining = ½ yard (version 1 only)
Black lining = 2 yards (version 5 only)

Fusible interfacing or hair canvas = 1 ½ yards (optional; version 5 only)
ACCESSORIES, NOTIONS, SUPPLIES, etc.
(This technically isn't a requirement, but it makes some parts of the construction process SO much easier!)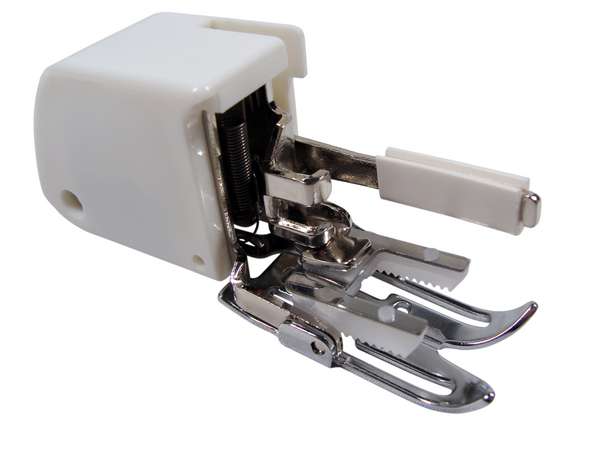 Piping/zipper/edging foot

1 spool of teal thread (optional)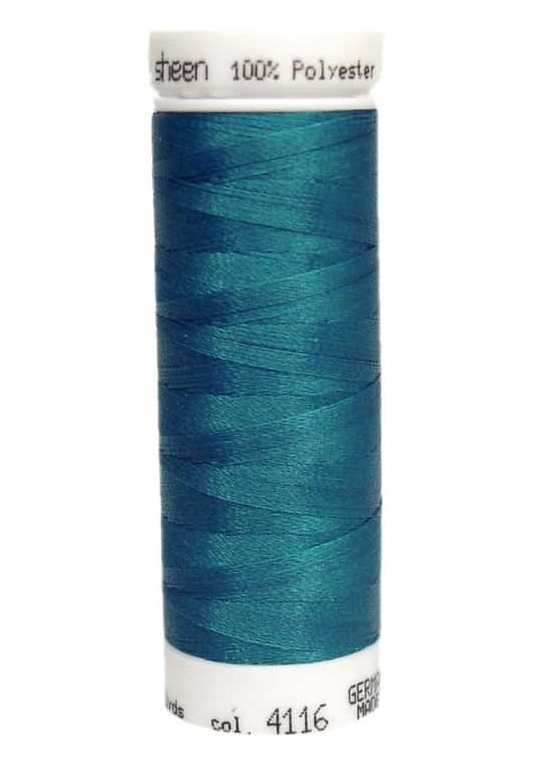 22″ black invisible zipper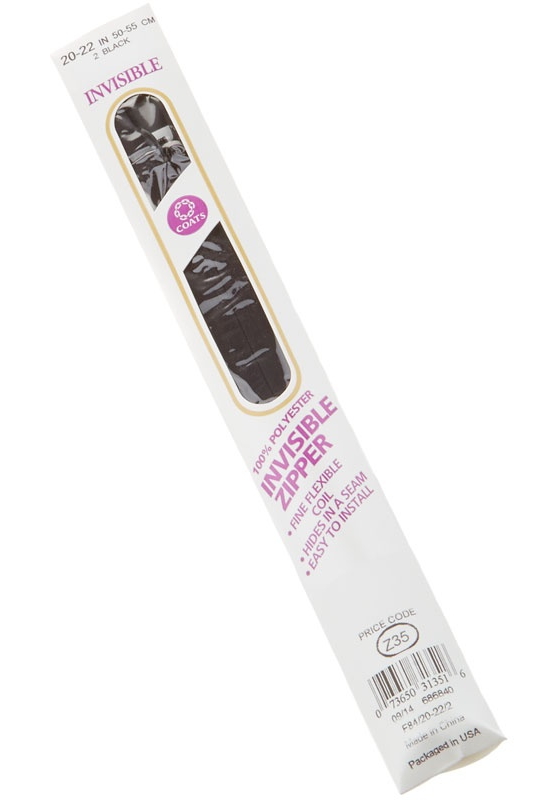 3 small hook-and-eye closures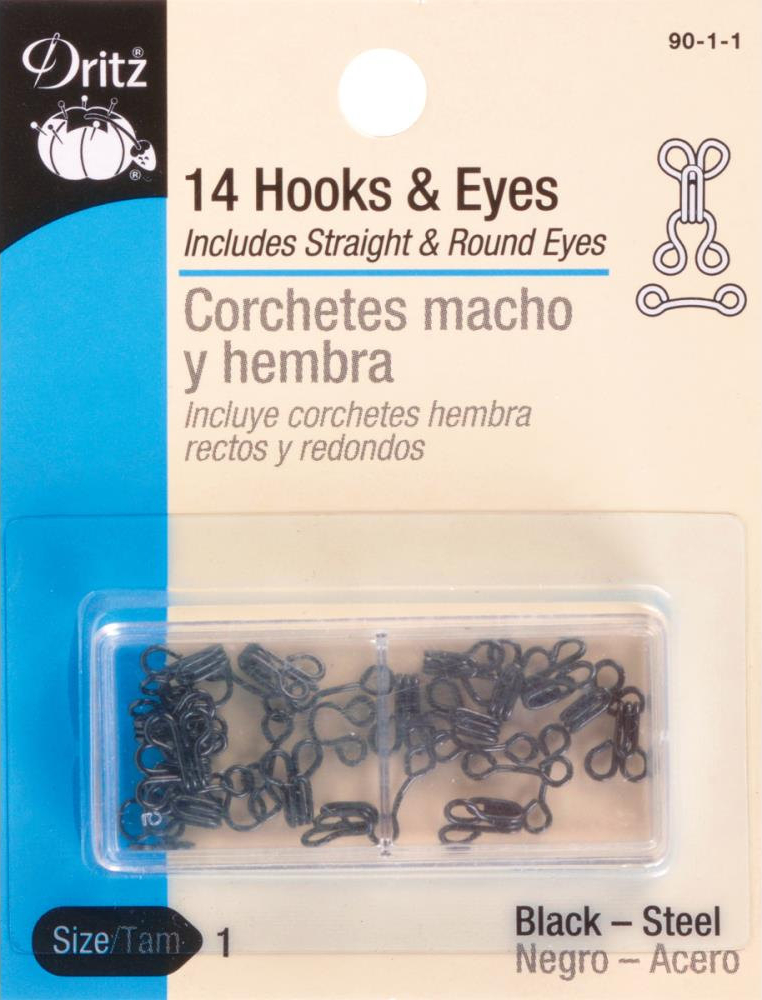 ¾ yard of ½" black elastic (version 1 only)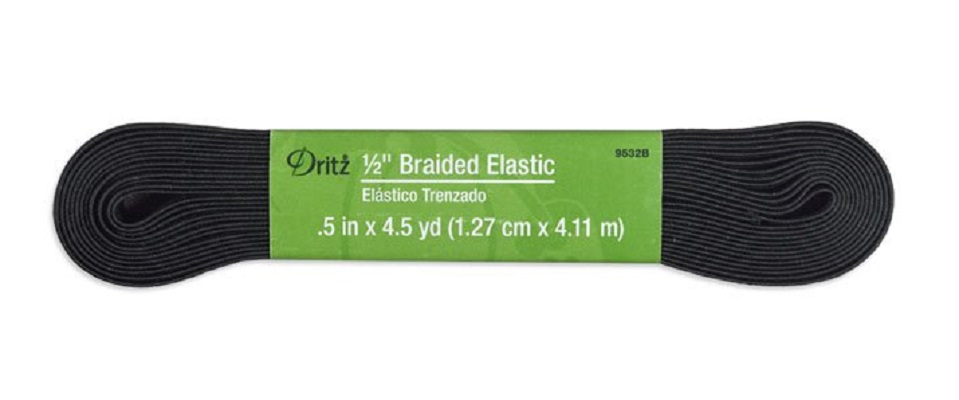 Pinking shears are also needed for authentic replica shoulder pads.
They're also extremely helpful for the interfacing on version 5, and for making replica TNG-style shoulder pads.