TWOK-era costume resources have been among my most popular requests, and I'm excited to say they're coming soon!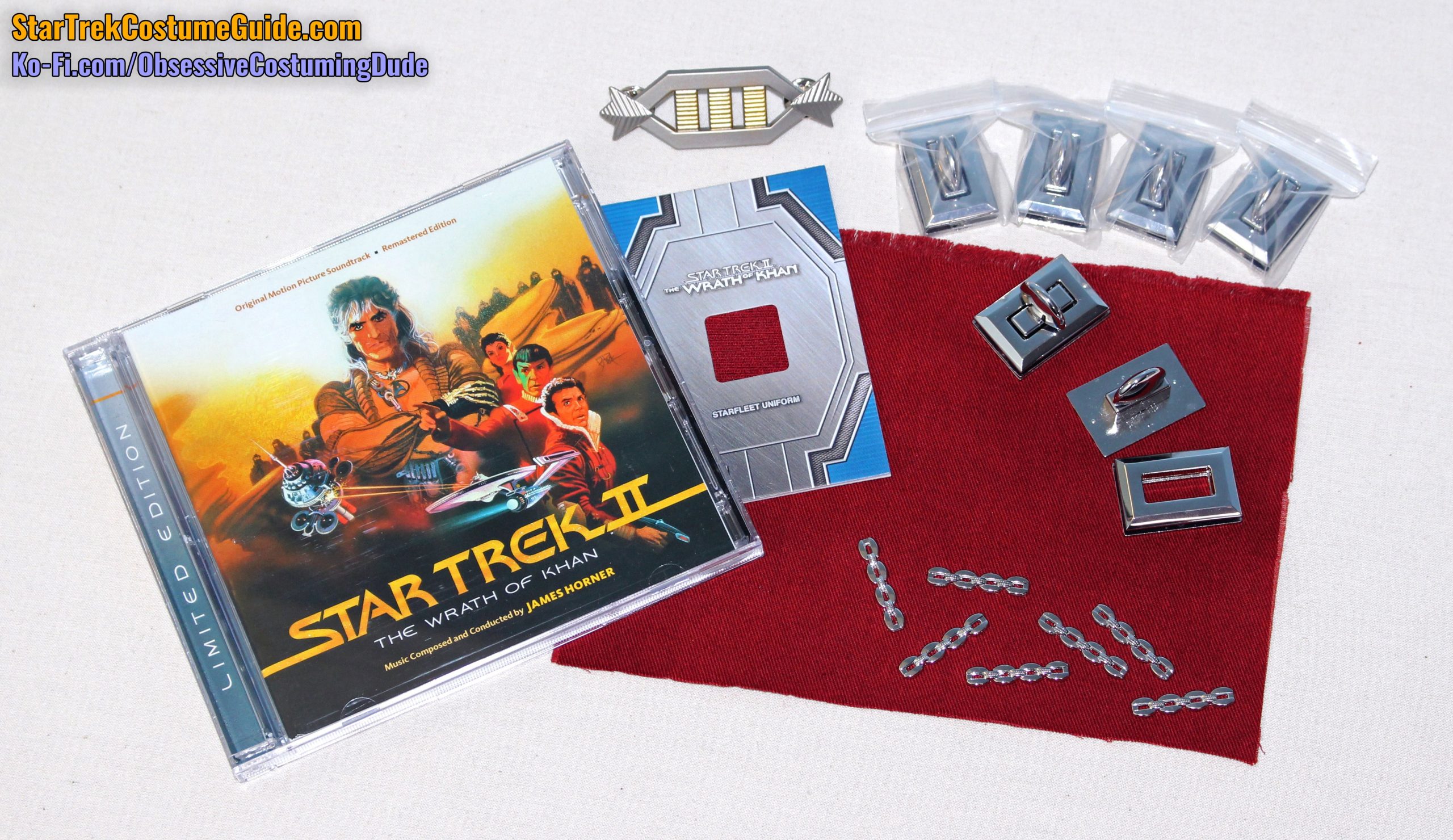 I've been working on TWOK-era costume analyses for a while now – needless to say, there's a lot going on with these uniforms, haha.
I'm planning to tackle these uniforms after I finish my upcoming sewing courses. 
There will be men's and women's Tailors Gone Wild sewing patterns, with corresponding sewing tutorials here on the blog. 
If you'd like to help make this happen, please support my work on Ko-Fi. 🙂