Again, both versions 3 and 4 seem to have been identical to version 2, except for the characteristics I'll be outlining here.
The yoke piping contour on version 3 was perhaps the closest the TNG medical smock ever came to mimicking that of the early TNG jumpsuits …
(At least, I think this one was version 3! She would occasionally swap back and forth between the variants in the same episodes, and the distinguishing details weren't always visible in the shots …)
The version 3 yoke depths appear to have slightly varied at the center front; some appear to have been slightly deeper than others.
Perhaps the most notable (or at least, the most easily observable) unique characteristic of version 3 was the multiple slits at the bottom of the smock; the bottommost couple inches or so were left open at the center front and the side front panel seams.
To more easily differentiate these details, version 2 is pictured below on the left, and version 3 is on the right.
The back yoke, in particular, was extremely deep – far deeper than any other early-TNG-era uniform!
It was a truly bizarre choice …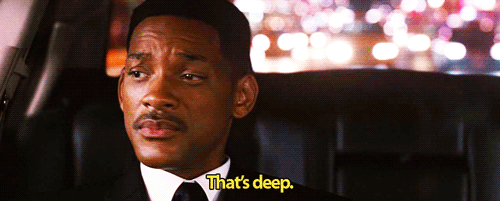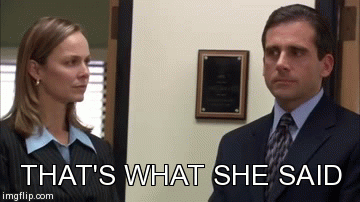 Other than the radical changes to the yoke, a primary distinguishing characteristic of version 4 was that unlike on version 3, there was a lower front slit but no side slits.